Release date: 17 Dec 2020
Name: The Villain
Author: L.J. Shen
Series: Boston Belles #2
Genre: Adult | Romance | Contemporary
Pages: 420
Rating: ★★★★★
Cruel. Coldblooded. Hades in a Brioni suit.

Cillian Fitzpatrick has been dubbed every wicked thing on planet earth.
To the media, he is The Villain. To me, he is the man who (reluctantly) saved my life.
Now I need him to do me another, small solid. Bail me out of the mess my husband got me into. What's a hundred grand to one of the wealthiest men in America, anyway? Only Cillian doesn't hand out free favors. The price for the money, it turns out, is my freedom. Now I'm the eldest Fitzpatrick brother's little toy.
To play, to mold, to break.
Too bad Cillian forgot one, tiny detail.

Persephone wasn't only the goddess of spring; she was also the queen of death.
He thinks I'll buckle under the weight of his mind games.
He is about to find out the most lethal poison is also the sweetest.
Thank you to the author and Social Butterfly PR for allowing me the opportunity to review this book in exchange for an honest review.
The Good
• CILLIAN FRANCES FITZPATRICK OH MY LOINS

• The drama. The tension. The FEELINGS.

• I adore Persephone on such an unmeasurable level. The sass. The attitude. The confidence! She knew what she wanted and she worked like THE UNDERWORLD to get it. She was so passionate and so fierce. Nothing is honestly more pure than Persephone Penrose. Full stop.

• Cillian. My dear sweet, PRECIOUS Cillian. I have never known a true tragic backstory until I read yours, you beautiful and complicated man. I knew your story was going to gut me and now here I am, holding my insides on my outsides just looking for a way to keep on living..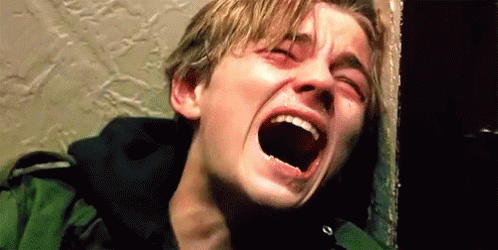 • Shen not only delivered everything I wanted and needed, she served me up a fresh kind of hell that I'm probably going to need to be in counseling for..or..to add to my laundry list of counseling topics I'm already in for..

• I am so obsessed with Kill and Persy and their story. Honestly. This coming from the girl who thought no one could unseat Vicious and Emilia. You are almost as shocked as me.

• THE RAKE! I am so ready for this smarmy bastard.

• Soft Hunter and Sailor moments are what I live for.

• SEX.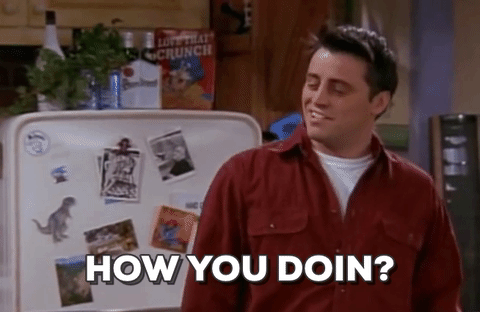 • "Flower Girl"

• Every single time Cillian refers to Persephone as his wife.
The Bad
• Please. Like I could even have one bad thing to say about this book or the characters. It was perfect. I should know, I'm an expert.
Final Thoughts
I read this book in one sitting. I don't know how many hours exactly but I want to venture it took like 5 hours. Anyways, don't start this if you don't have time shaved out to just go ahead and finish it. I am obsessed. Persephone and Cillian are honestly so completely perfect. He pulled and she pushed harder. She gave and he took more. They were both so completely broken but so perfect for the other. Shen has somehow managed to perfect the exact ratio of slow burn needed to make a lady lose her mind. I'm telling you. The lady performs miracles.

There are babies and villains and RAKES AND MONSTERS and environmental advocacy. There are also some triggers, such as child physical abuse, self-harm, verbal aggression, and coping with a mental health disorder in heartbreaking ways. The balance of love and loss with tragedy and triumph was just so completely perfect. I feel like this whole review is just me trying to say that this book was an actual Religious Experience™. Because it was. For my mind..and my body. And you should take that the exact way it comes off.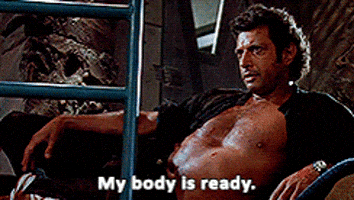 Quality Quotables
• "That thing belonged in a rifle case, not a vagina."

• "But what are villains, my dear wife, if not misunderstood heroes?"

• "I'm going to ruin every good thing about you."

• "I died. The end."